Caravan Trimmer Sydney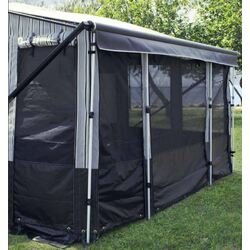 How do you get small repairs and alterations done to your caravan or camper trailer?
People often contact us asking how to get small repairs done to their caravan or camper trailer If you are new to caravans knowing where to find help can be confusing.
There are a number of key search terms that can help you narrow down who can assist you.
If you are looking for alterations to your canvas or installation of items to the hard surface of your van such as sail track or press studs the best search terms are "Canvas or Caravan Trimmer" and your local area or "near me"
If no one suitable comes up some related businesses that can also assist are automotive trimmers or boat trimmers or caravan repairers.
Trimmers can work with hard surfaces and canvas. Examples of some of the things that a Trimmer can usually assist with include:
Installing press studs
Fixing screen or mesh on a camper trailer
Adding sail track
Fixing broken zippers
Repairing or making canvas products (e.g. boat covers, car covers)
Fixing or making vehicle upholstery
Custom covers and annexes
If you are a canvas trimmer and would like to get in touch please do so we would love to hear from you.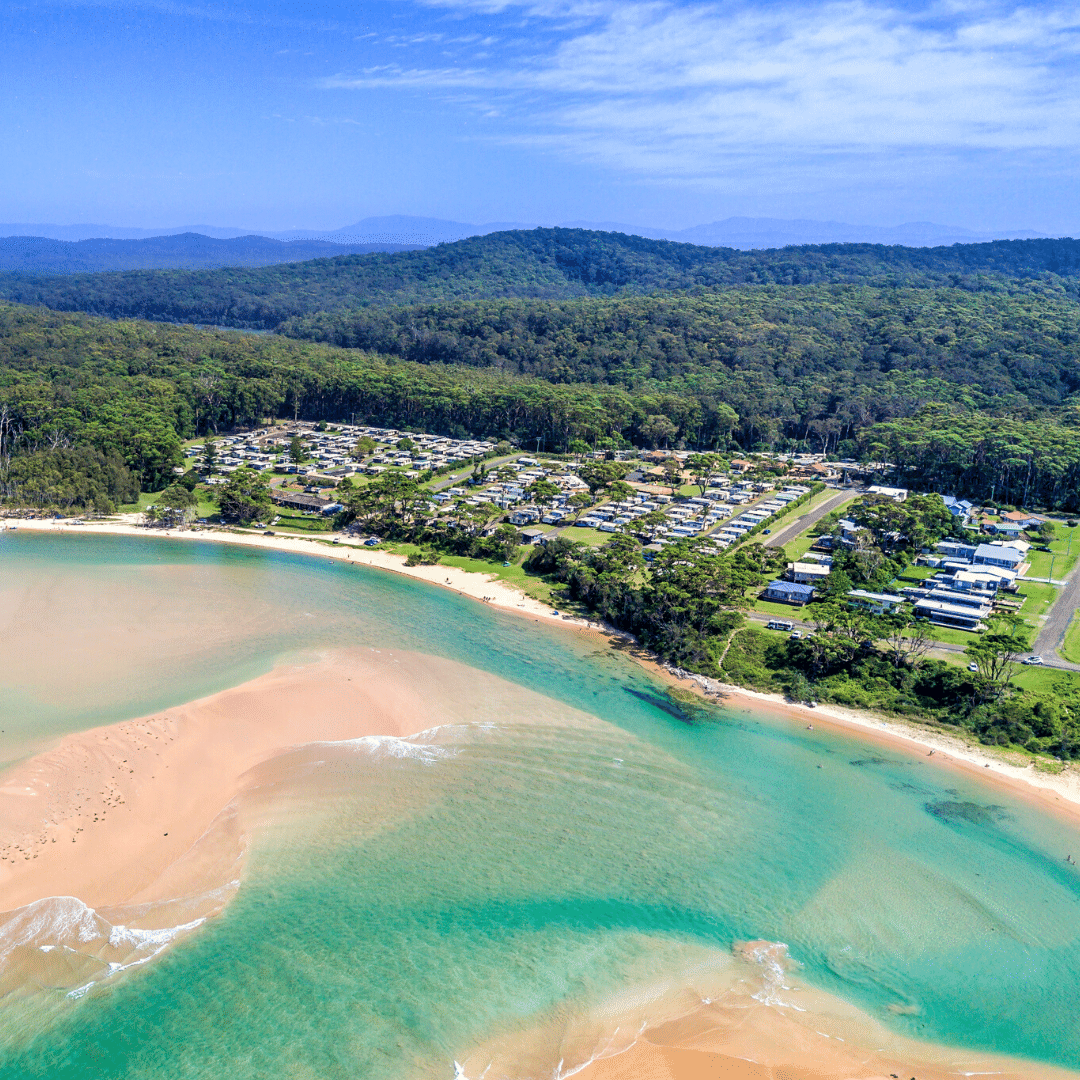 ---
Leave a comment