Custom Annexe Order Form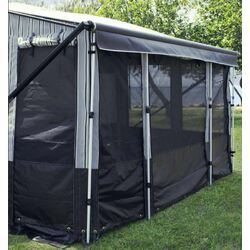 We look forward to providing you with your new Caravan Annexe.
Please complete the online order form with your Annexe dimensions. If you have any questions at all please give our helpful team a call on 1300 553 189 or email admin@campsmart.net.au and a staff member will be in contact.
Once your form is complete a team member will be in contact to confirm measurement and production details.