Warranty - Campsmart Products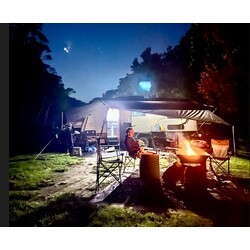 Thank you for visiting our site. We are proud of our products and expect they will give you joy for many years.
As with all camping gear, however, they need to be used correctly to maximise their use and longevity.
Our products are designed for recreational camping and are not suitable for residential or commercial applications.
To learn more about what is and isn't covered under our warranty please read the relevant warranty page or contact our friendly customer service team who will be happy to assist you. Just email admin@campsmart.net.au with a description and photos of your concern and they will get back to you.
Happy camping.