The Martins Lap Year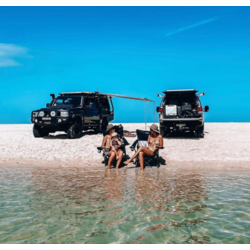 Andy, Renee, Tom, Dan + Everly are a travelling family that share some magnificent photos of their adventures on their Instagram account.
Click here to see their latest adventures. So far they have crisis crossed SA, WA, NSW, QLD and the NT with no signs of slowing up.
You will always walk away inspired if you stop in and check out their travels.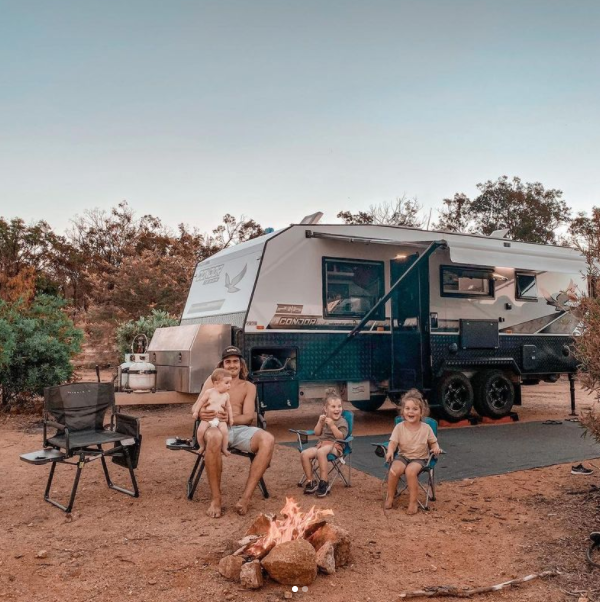 ---
Leave a comment