Giving Back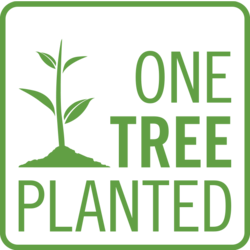 Here at Campsmart, we were founded on passion.
We love travel, we love the outdoors, we love meeting new people and exploring the world.
We are a passionate lot and we only hire people with the same passion.
We are always looking for ways to combine our love of the world with our love of technology to make the world a better place.
So we were so excited to join B1G1
You can read about the amazing work being done here.
Here are some of our monthly contributions. Check in again soon to see our progress.