Contact Campsmart


Call Us on 1300 553 189 or message us below.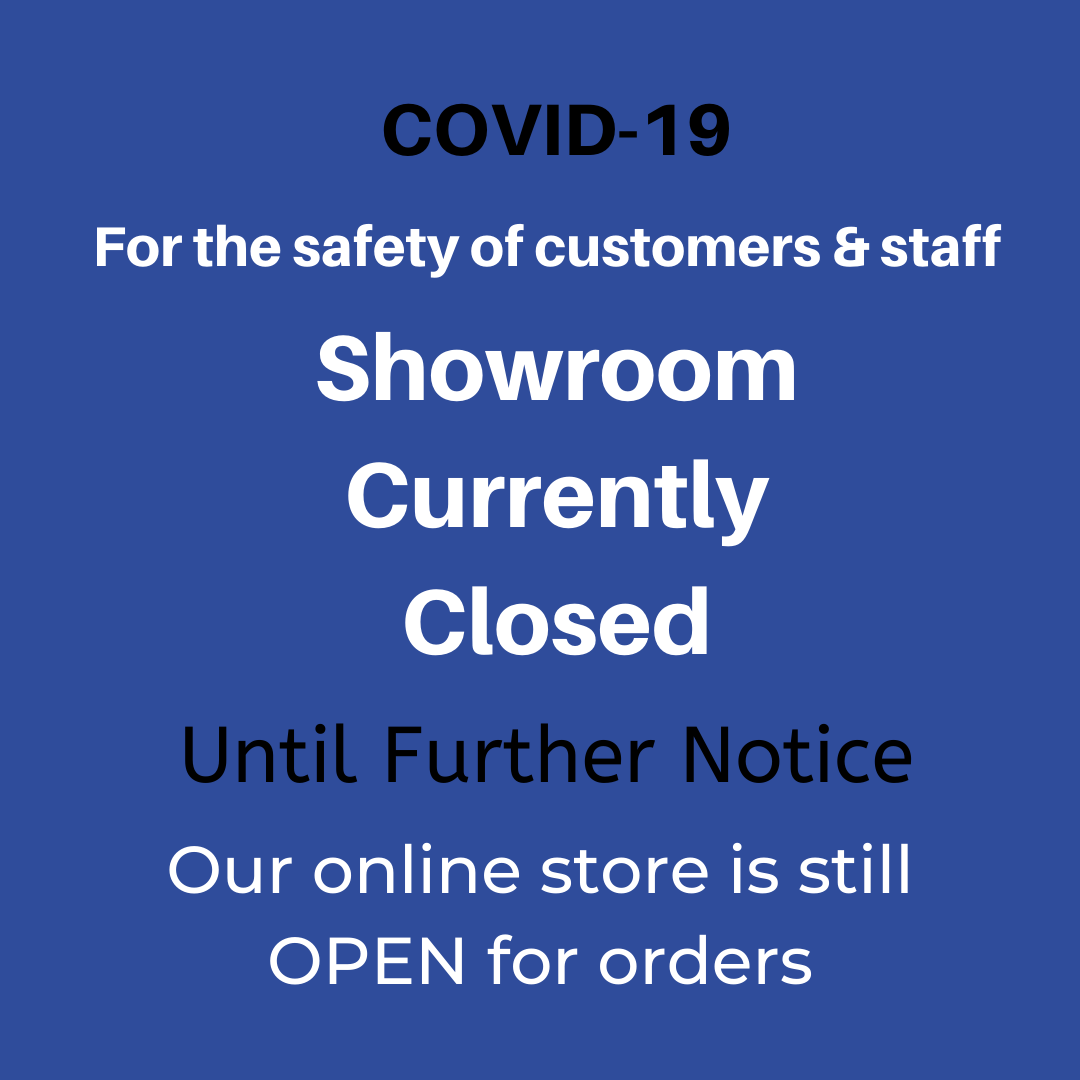 Returns & Exchanges:
No exchanges or refunds can be done instore.
All exchange and refund requests need to be approved and issued an RMA number contact 1300 553 189 to arrange.
We will not accept unauthorised exchanges or warranty requests. No payments, exchanges or refunds will be made at the warehouse.
Payments:
We accept Visa, Mastercard and Eftpos in-store.
We do not accept cash payments under any circumstances.
Any Questions?