Our Adventurous Days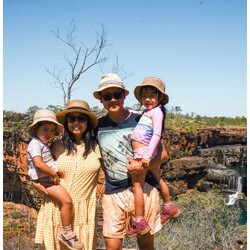 Every time we open our Instagram account we all sigh in awe at Tedy Pham's beautiful travel photos.
Tedy and her family are exploring Aust and making the most of every day and Tedy captures it in an amazing way. If you are looking for travel inspiration we highly recommend following Tedy on Insta @ouradventurousdays or on Youtube https://www.youtube.com/@ouradventerousdays
Tedy says:
We are a family of five who love road trips near and far, and now and then, documenting our adventurous days. It can be in Australia or overseas, hence why our Instagram handle is Our Adventurous Days.
When Tedy is not out in the caravan she is a professional photographer who produces amazing work - you can follow Tedy's professional work here - Insta @tedyphotography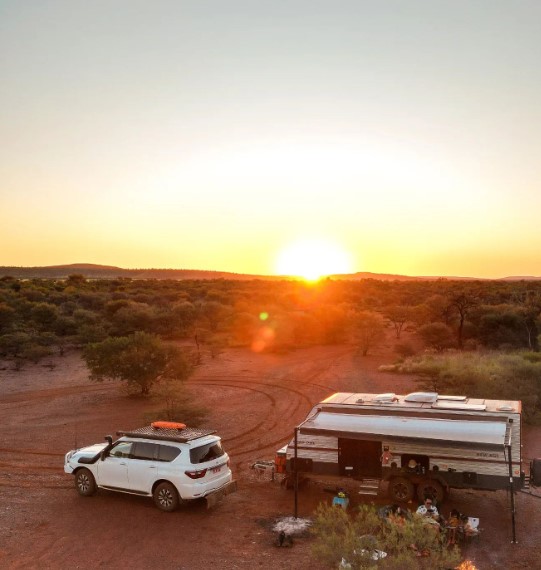 ---
Leave a comment