Bed End Flys - Common Questions - FAQ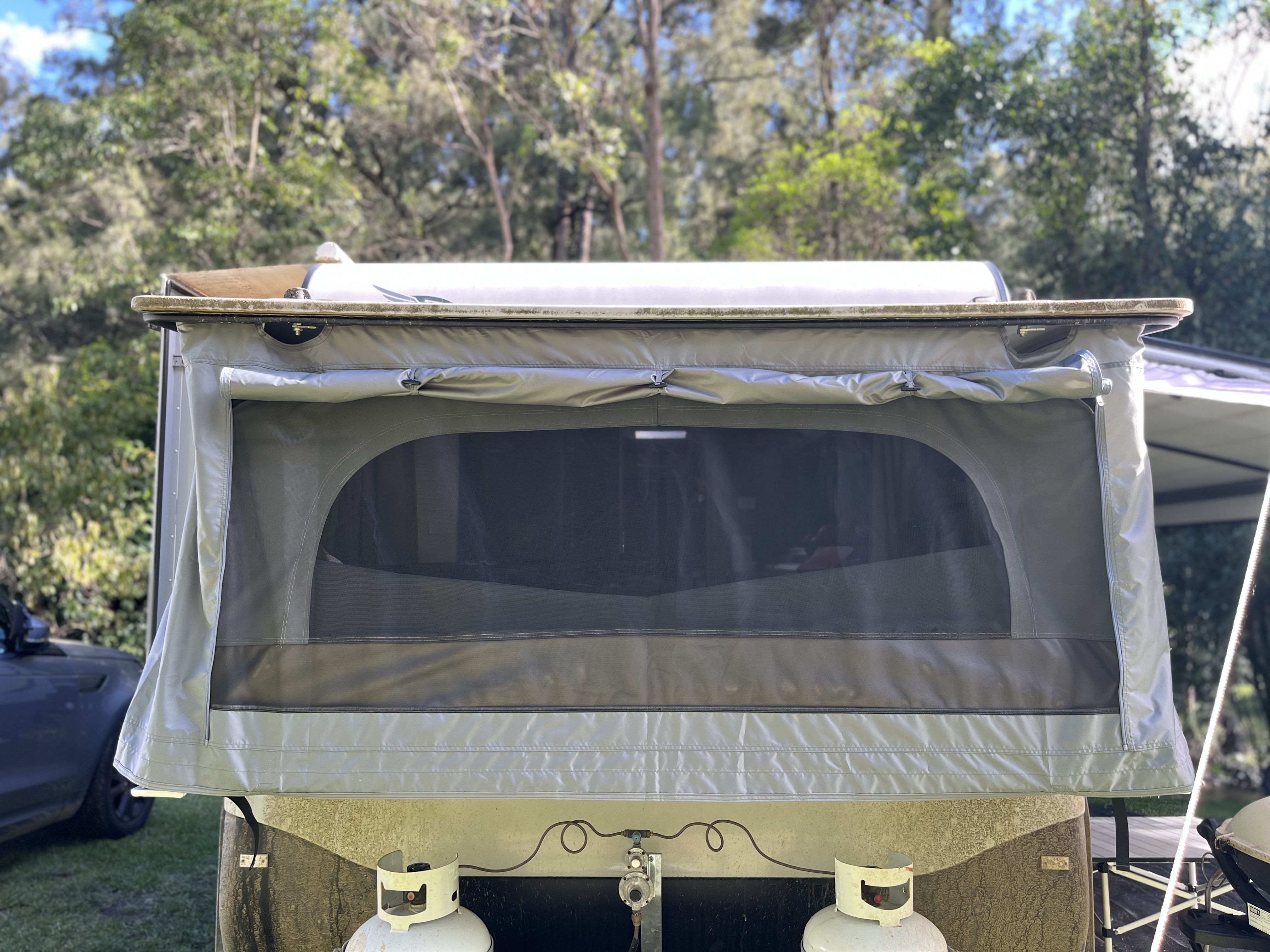 How to install your Bed End Fly's
Bed End Fly's are a real important addition to our camper trailer setups. They help in protecting your sleeping area from the harsh Australian climate, by keeping us dry during the heavy rains, keeping the area cool in the intense heat, and not forgetting free from debris and staining.
We find we get a lot of questions around Bed End Fly's, so thought this great little video (watch from 1:17) from Jayco showing the installation/setup may be useful. We have also added a few little pointers, which are worth looking at when you are setting up.
https://www.youtube.com/watch?v=RP64n3hnO9w
Important points to note when installing your Bed End Fly
The Bag should slide into the existing sail track groove on the camper. If you don't have this you may need to install it.
Securing the bag when travelling
The bed ends will stay on the sail track (in the bags) when you are driving, but they will need to be secured to eliminate them flapping around.
These bed ends were previously made with a strap similar to seatbelt material, but over time it was found that they were deteriorating very quickly.
We now suggest if our customers choose to keep the bed fly's attached to the van they modify the bag to connect directly to the van to prevent the fly from coming dislodged.

Some of our customers have previously put extra press studs on their bag to prevent it from sliding around.
My Bed Fly is too big
Generally, all bed fly's do hang over the van slightly. The overhang is the bag section and will not affect the operation of the bed flies.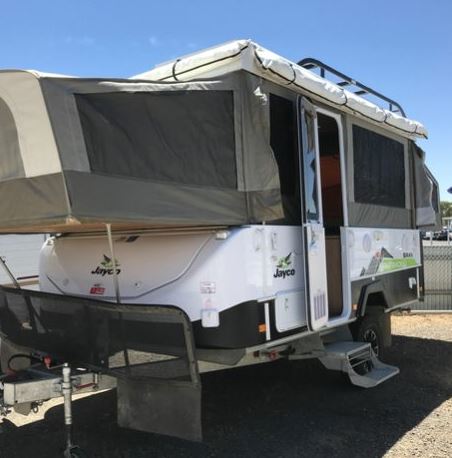 The bags need to be bigger than the roof section of the fly so they can be easily rolled away back into the bags after use.

It is also a good idea to have some extra space around the beds where the mesh of the bed fly does not touch the beds to help ensure good ventilation and avoid dampness and water seeping in through contact with the bed fly and the canvas.